Al-Arabi Club is one of the oldest clubs in Qatar and one of the two football pillars in Qatar. Noting that Al-Arabi is the second best team gained local titles. The foundation of Al-Arabi Club goes back to the merge of both Al-Wahda Club, founded on 1952, and Al-Tahrir Club founded on 1957. From this point on Al-Arabi Club started continuous successes towards victories and establishing wide fan base, which is considered the largest fan base in Qatar.
Vision

To become one of the advanced leading clubs on the national, regional and continental levels.
Message
Al Arabi is a public sports foundation offering services in the fields of sports, community and social responsibility.
Also the Club offers service in benefit of environmental and community development via programs and policies that contribute to the preparation of competent individuals.
The Club's mission is dedicated to sports, which is derived from the greater general mission as follows:
Attracting the best professional coaches and players in sports business.
Provide a high level of training and development of local talents by providing unique training courses next to participating in sports competitions and high-level tournaments.
Gain support and interaction of parents and sports entities as well as the local community.
Self-sufficient and financially sustainable.
Excellence
Teamwork
Fairness
Commitment
Participation
Among the things that Al-Arabi Club is proud of; is the wide fan base, which is considered the biggest in Qatar. Some even think that the popularity of Al-Arabi Club expands to GCC countries and maybe went further overseas after contracting with the Argentinean Superstar Gabriel Batistuta during the sports season 2003.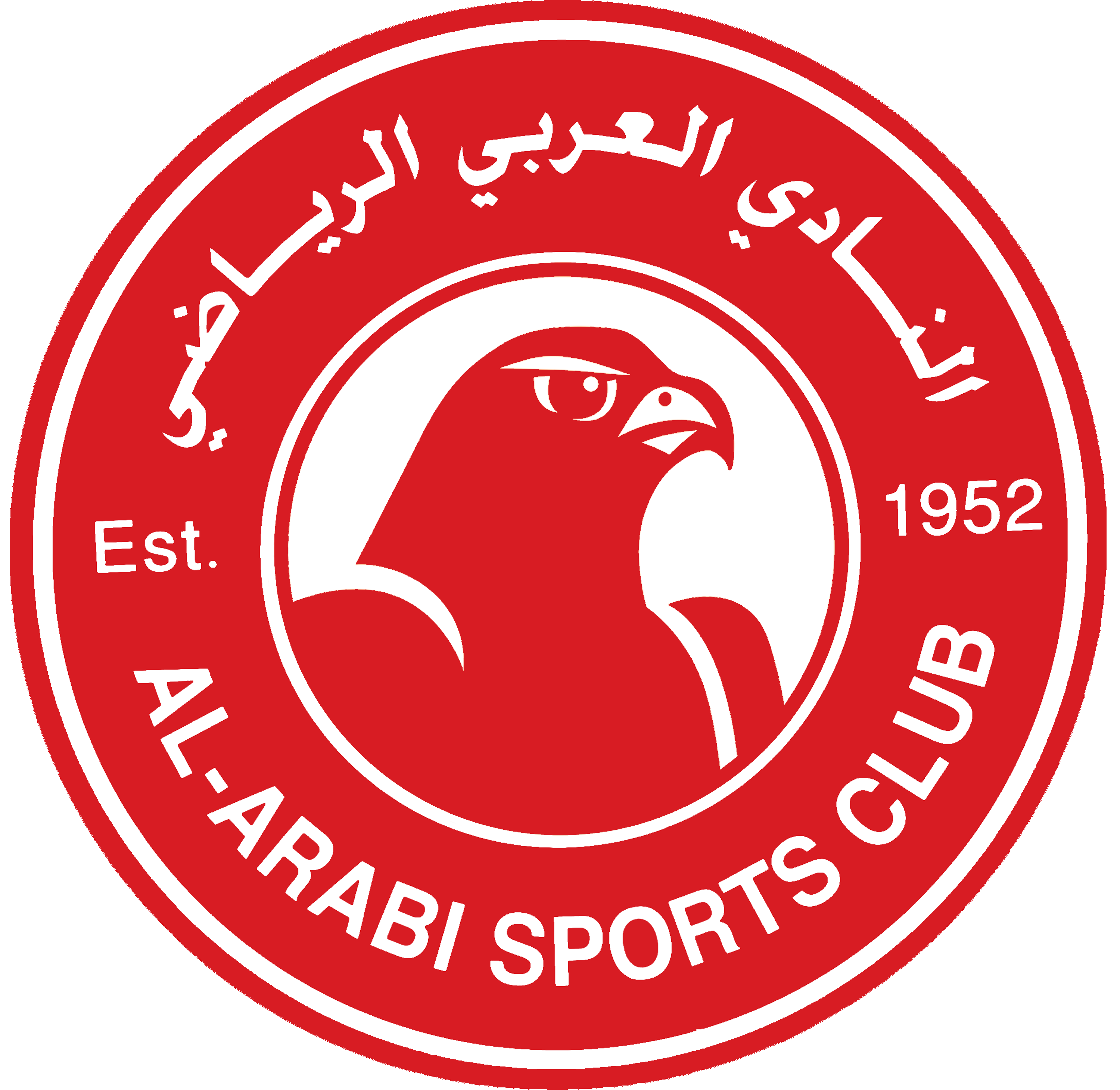 Al-Tahrir Sports Club 1952-1972
This club was located in east of Doha city (adjacent to the location of Ras Abu Abboud current bridge). This club was merged with Al-Wahda Club under the name of Al-Arabi Club, pursuant to the ministerial resolution number 11 for 1972 as well as the memorandum of Youth Organization in this regard.
Founders of A-Tahrir Sports Club
Mubarak Mohammed Al-Othman – Abdullah Mohammed Al-Othman – Mohammed Saleh Al-Hitmi – Bakhit Salem Al-Ghariri – Khalifah Muhana Al-Hitmi
Al-Wahda Sports Club 1957 – 1972
The club was located in the south area in Barahat Al-Jufairi.
Founders of Al-Wahda Sports Club
Ahmed Ali Al-Ansari – Sultan Abdullah Al-Jaber – Youssef Ahmed Al-Saei – Mohammed Ali Al-Ansari – Mohammed Abdul Rahman Al-Mulla – Ali Jadid – Sultan Said Al-Ali – Faraj Said, as they all formed the first board members chaired by Mr. Ahmed Ali Al-Ansari.
The foundation of Al-Wahda Club
The beginning was with Al-Hilal Sports Club during the 50s and due to different reasons and opinions, a group of players separated of Al-Hilal Club to establish Al-Kefah Team chaired by Mohammed Al-Ansari. The fate played its role when both teams Al-Hilal and Al-Kefah played friendly football game, which led both teams to merge under the name of  Al-Wahda Sports Club in 1957.
The new club logo was designed as two shaking hands, portraying the merge of both teams Al-Hilal and Al-Kefah. This was considered the first ever merge, as there was another merge for this club with Al-Tahrir Club on 1972 pursuant to the ministerial resolution number 11 under the name of Al-Arabi Sports Club.